Welcome to Media Phantom
The World's First and Only Social Media Marketplace
Wondering how you can benefit from Media Phantom? Watch the short video below to find out.
Watch Video
Latest Products
Connect with one of our vendors to start promoting on social media today!
Facebook Shares

Music

travel and adventure 120k most usa fans share Vendor: aminedw

Followers and/or Likes: 120,000
Weekly Reach: 50,000

Twitter Tweets

Music

Music Promotion Vendor: GregGagz

Tweets: 7,400
Followers: 348,000
Following: 40,000


Twitter Tweets

Music

Shoutout Vendor: Cenastor

Tweets: 2,023
Followers: 561
Following: 558

Instagram Shoutouts

Fitness

shoutout from Billionairesayee Vendor: billionairesayee

Media: instagram
Followers: 35,000
Following: 1,200

Instagram Shoutouts

Humor

shoutout to our travel community Vendor: nomadappco

Media: travel photography
Followers: 25,200
Following: 2,800

Instagram Shoutouts

Fitness

12 Hour Duration Shoutouts Vendor: aroadtotravel

Media: Photo or Video
Followers: 50,000
Following: 7,000


Instagram Shoutouts

Fitness

post models and fitness wear Vendor: IndianSHREDZ

Media: @indianshredz
Followers: 4,625
Following: 0

Twitter Tweets

Music

Cheap Tweet Promotion Vendor: beltranxadrian

Tweets:
Followers:
Following:


Instagram Shoutouts

Fashion

 HIGH ENGAGEMENT!  BEST DEAL Vendor: youtheman

Media: https://www.instagram.com/menfashion737/
Followers: 13,000
Following: 4,000
Stay Updated
Subscribe to our special newsletter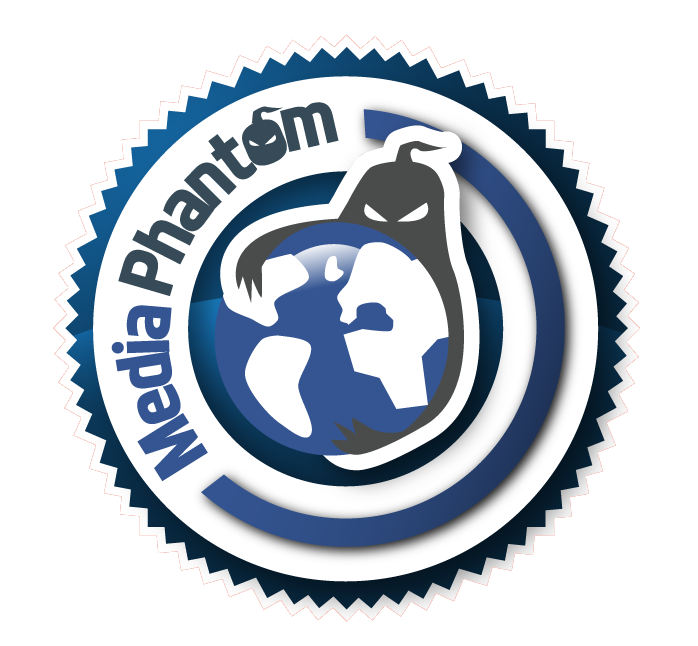 why people like media phantom
Our clients love us!
"Working with Media Phantom has been a great experience. They are very professional and I was able to get the exposure I needed."

Ivan Gonzales

Chip Heads Tech Repair

"I purchased a shoutout from Media Phantom and I made 4 times my money back in the first hour. Will use them again for sure!"

Janet Smith

Anytime Fitness L.A. Owner

"I highly recommend Media Phantom. They went out of their way to help me set up my shoutout. A+"

Ben Jameson

Jameson Lawn Services

"I posted a shoutout for one of my nail products and I received 40 new customers from just one shoutout! I now uses these guys weekly."

Marla Yin

Pretty Nails
Get In Touch
Please contact us if you have any questions or concerns. we will get back to you asap